Secrecy Black Air Pro 2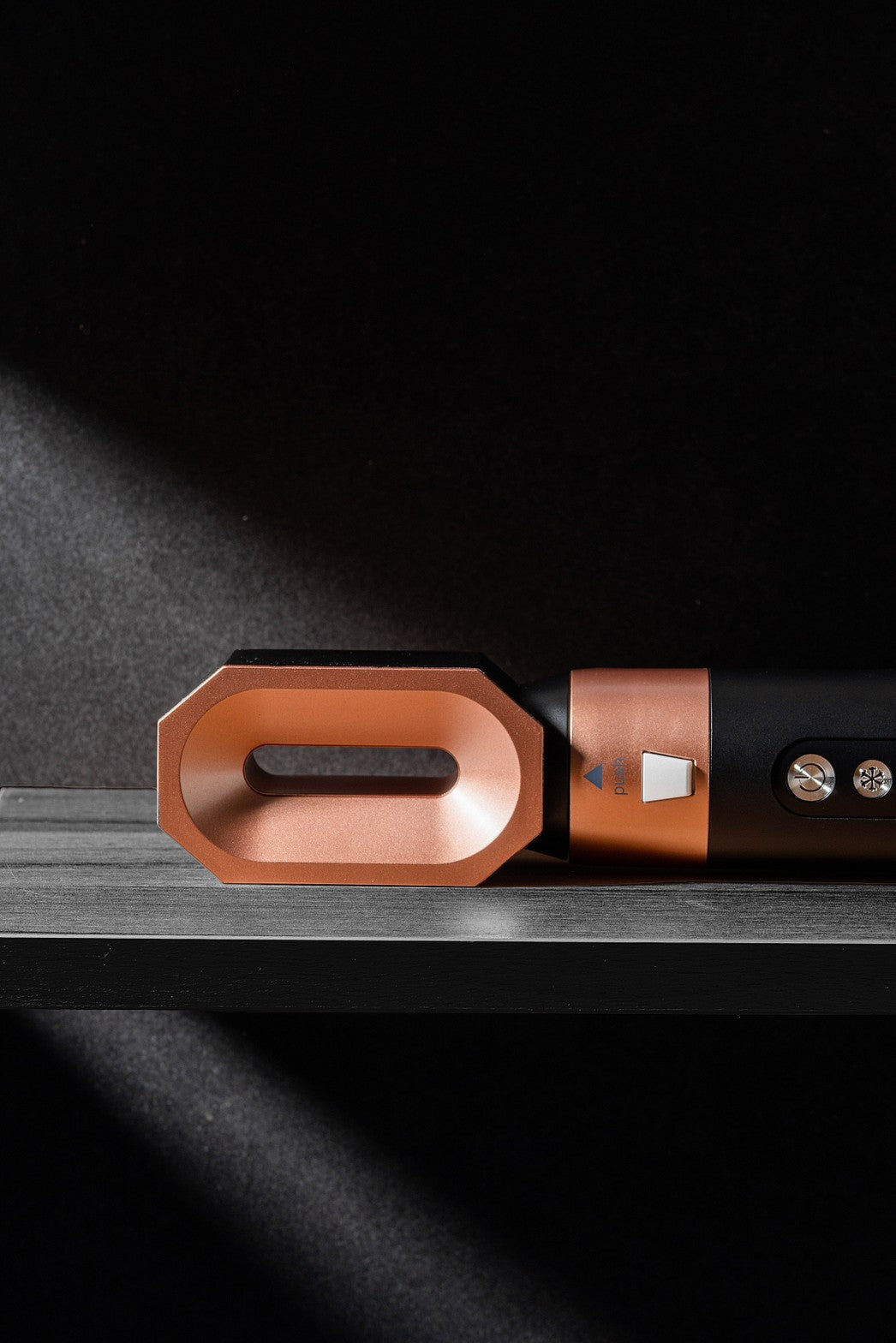 We all women are different and so is our choice of styling. We believe that all women are unique with their ideal style that matches their standard only! And now, we are stepping out of the box to explore new trends and set new standards every day! So at LUXX, our vision is to support and empower all women from all walks of life who are looking for themselves and are still exploring their true selves.
Luxx would like to be a part of supporting diversity in all dimensions of feminine charm and self-confidence, just like Secrecy Black is designed for the identity of the modern women, which is attractive and mysterious, but at the same time gives a feeling of enchantment. A new color design that will meet the lifestyle of many girls and gives a sense of discretion and confidence.
Let "Secrecy Black" represent your character and style that is bold, enigmatic, and exceptional!
 At Luxx, the new era of 'Beauty meets Innovation' will let all women become bolder and more confident with unlimited hairstyling options and salon finishes at home. With the concerns for your hair health, our products are designed to style your hair with no extreme heat damage, keeping it silky and bouncy! With the matte black finish on the magnetic body, our Secrecy Black has a luxury design that represents you!
---