How does the Luxx product compare with other hair tool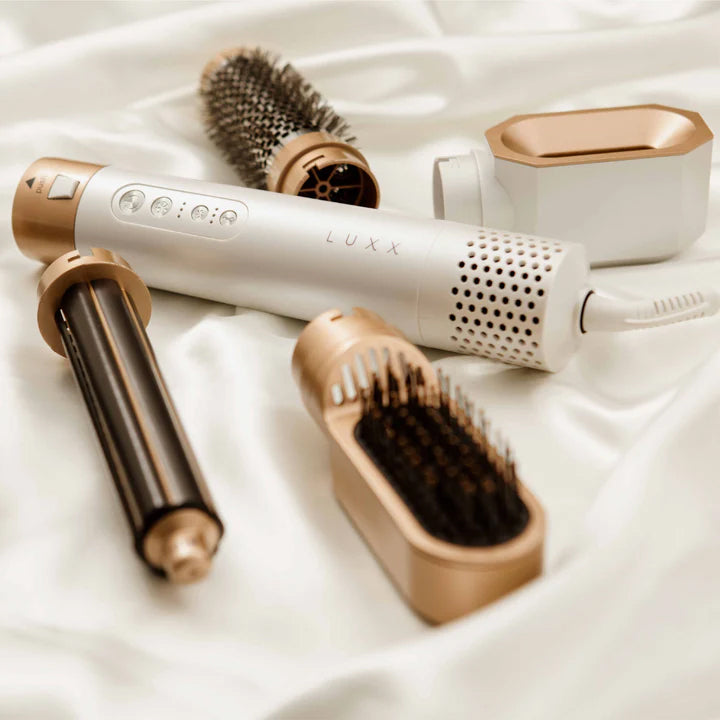 Unlike conventional hair styling tools, Luxx Air Pro 2™ uses an innovative technology to dry and style your hair at the same time. The motor produces what is known as the Coanda effect. The jet of air curves itself around the styling attachment, taking the hair with it- it is remarkable. 
The Luxx Air Pro 2™ give you the same results as a professional blowout. All you have to do is sit back and hold it.
---