The Perfect Eyeliner to Wear All Day, Every Day. Your Ultimate ZERO-TIME Eyeliner Stamp Kit!
Designed to give you the dark, precise, winged liner in no time that lasts all day long, our long-lasting, waterproof, and smudge-proof formula offers you a stress-free eyeliner experience. The non-toxic, paraben-free formula of the eyeliner stamp makes it gentle for your sensitive eyes.
Our Wing Stamps come in three different sizes so you can achieve any of your desired eye looks in no time. The micellar eraser tip is here to back up little mistakes we all make while applying our liner! Whether you want a subtle or a snatched, dramatic look, we got you! With Luxx Liner Pro, you can rock any eye look in a matter of minutes.
3 Steps to Perfect Liner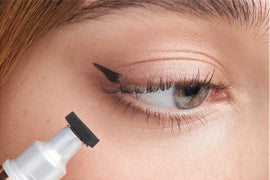 Step 1
Stamp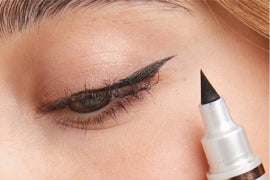 Step 2
Line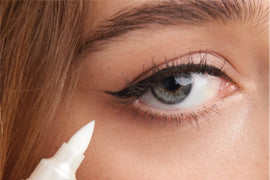 Step 3
Erase to sharpen wing (optional)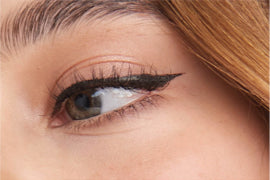 Step 4
Perfect Wing Liner
DELIVERY
Dispatch: Within 2-3 Days
Free shipping within the US and UK.
International delivery time 2-3 Weeks
Amazing. The eyeliner with a stamp is a game-changer. I've always struggled with getting even wings, but this product makes it so easy. The stamp creates precise and symmetrical wings effortlessly, and the liner itself is smooth and long-lasting. I can't believe I didn't try this sooner.
Omg! This eyeliner saves my time to get perfect winged eyeliner.
Life-changing!
This eyeliner will be my new favorite eyeliner! The eraser head is soo useful. I used to clean my makeup mess with q tips and they never do a proper job since they are too big. I will definitely order again!
All in one tool
I love having a single tool that does everything. No more mess on the counter from the hair dryer, straightener, wand, and curling iron.