Everything you need for perfect lash extensions, done easily at home.
The innovation that will make your ordinary makeup routine extraordinary.
Say goodbye to your eyelash boutique, now you can get your lash extensions done at home, within minutes! Choose your perfect style, then just Bond, Apply, Seal, and Done!
Our special adhesive keeps the lashes in place for 2-4 weeks and allows you to reuse them 10-20 times. With our easy-to-use Bond and Sealant, your lashes will always look flawless without any sticky residue.
What's in the box:
High-Quality Vegan Mink lashes (6 styles available)

The pro applicator for easy application

Bond, Sealant, and Cleansing Gel Oil for hassle-free maintenance
How to Apply:
1. Apply a thin coat of Bond to your natural cluster lashes
2. Place the lash clusters underneath your lashes and bind them gently
3. Seal the lashes with the Sealant to keep them in place and remove any stickiness
4. To remove, use the Cleansing Gel oil, wait 15-30 seconds, and gently take them off
Reuse and Reduce Waste:
Promoting sustainability, the Luxx Lashcara Pro Kit allows for easy cleaning of the lashes. Simply place the used lashes on a cotton pad, apply the Cleansing Gel Oil directly, wait for 15-30 seconds, and use a cotton bud to slide out the glue. 
Voila! Your lashes are as good as new, reducing waste and saving the planet one application at a time.
3 Steps to Perfect Lash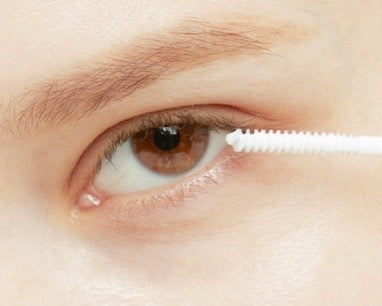 Bond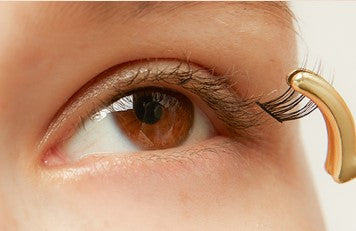 Apply Lashcara Pro Individual Lashes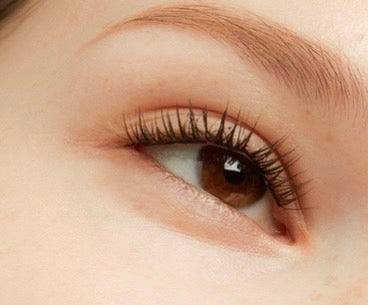 Salon Extensions-Like Results